Are you ready to take your terpene experience up a notch with custom blends? Then you've come to the right place. At Vapeur Terp, we have terpenes for sale that you can use to liquefy your concentrates and create a custom solution.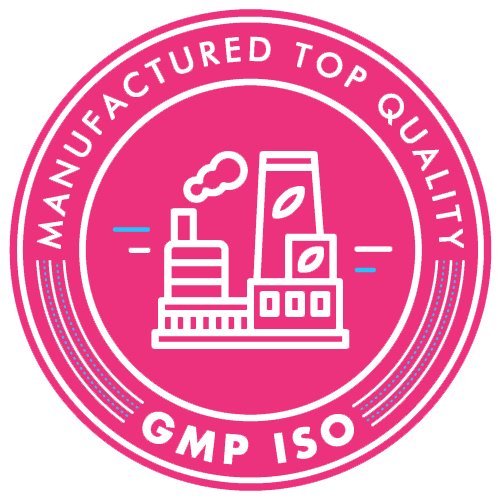 Products meet GMP Quality Standards. International Organization for Standardization 9001 certified.
Analyzed & Tested for Safety
Compliant in all 50 States
Our products meet consumer safety standards in all 50 states and are legal to purchase in all US states.
Buy Terpenes Online to Liquefy Your Extracts
To turn your cannabis concentrate into an infused solution that you can infuse with terpenes, you need to heat the concentrate with a solvent. This solvent can either be terpene based or propylene glycol/vegetable glycerin based, and at Vapeur Terp, we sell both kinds.
What's the difference between the two? Terpene bases come with their own natural flavors that are inherent in the chemistry of the terpenes used, whereas propylene glycol or vegetable glycerin bases have specific flavors added to them.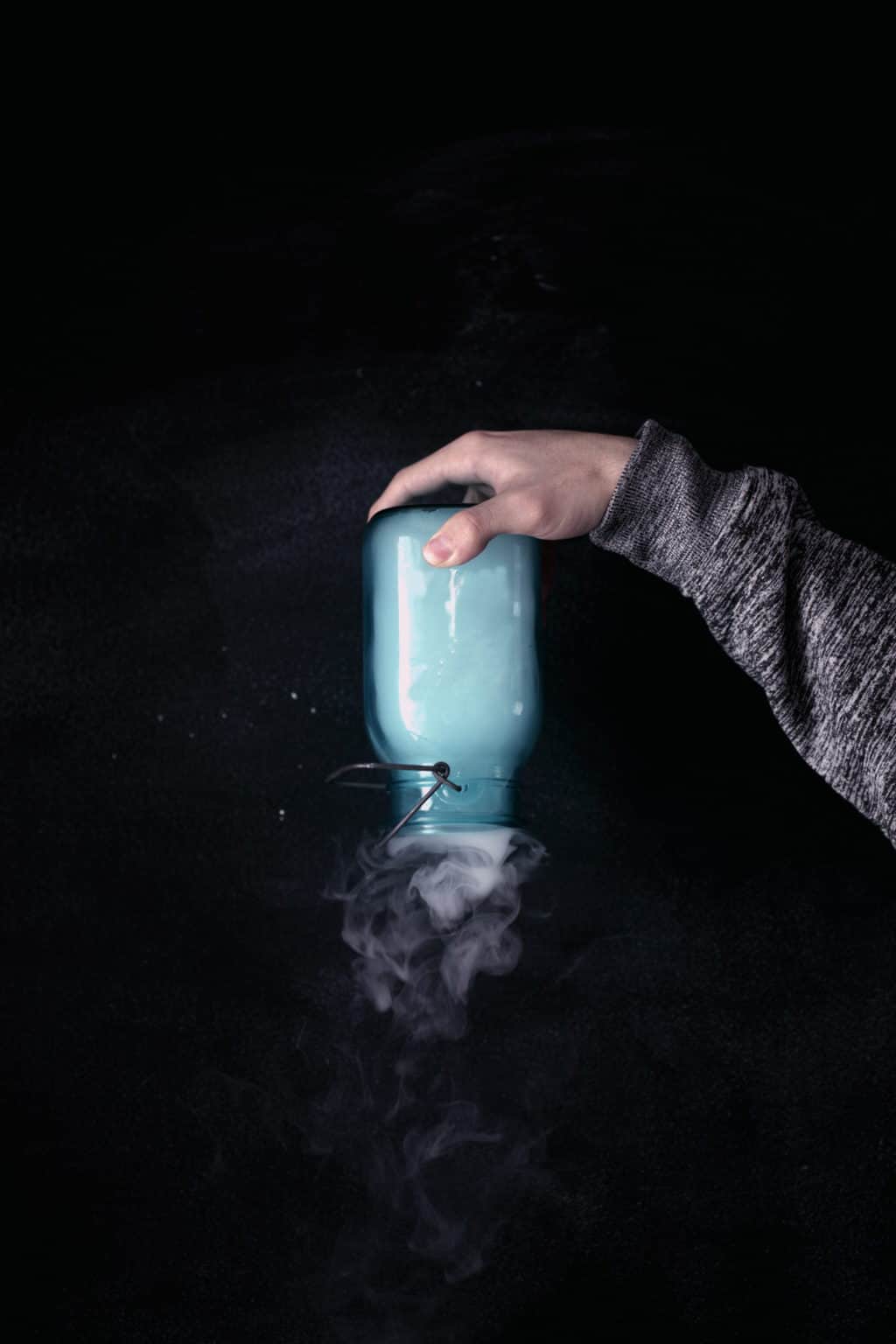 One reason why people love our terpenes is because terpene-based liquefiers can actually modify the effects of your base cannabis strain through what is known as the "entourage effect." Terpenes interact with the cannabinoids in your shatter or wax to change the flavor and type of high you experience—and the best thing is that you can buy terpenes online because they're completely legal!
Learn About our Liquid Categories
At Vapeur Terp, we sell four kinds of liquefiers that you can use in your customized terpene blends: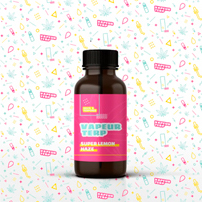 With these liquids, we've made terpene blends that imitate all of your favorite strains of cannabis—without the cannabis! Specific blends can even imitate an Indica or Sativa effect. How does this work? The cannabis plant contains cannabinoids and terpenes that work in concert to create the effects that you experience. Buy terpenes online and combine them with your own cannabis extract to experience your herb as if it were another strain. Amazing!
Our pure terpene also use naturally occurring plant terpenes but are designed to enhance your high rather than modify it. Buy pure terpenes online from our selection of delicious flavors like "Cotton Candy," "Bubble Gum," and "Blueberry" for a flavorsome high that maintains the integrity of your concentrate.
The flavored liquids are our propylene glycol- and vegetable glycerin-based liquefiers. While it takes a little more of these solutions to liquefy your concentrate, flavored liquids have the advantage of flavoring your solution without affecting your high. Enjoy the refreshing taste for longer without going too far.
This liquid has one purpose, but it's an important one. And that's to prevent cloudiness in a wax-base concentrate, giving you a purer experience.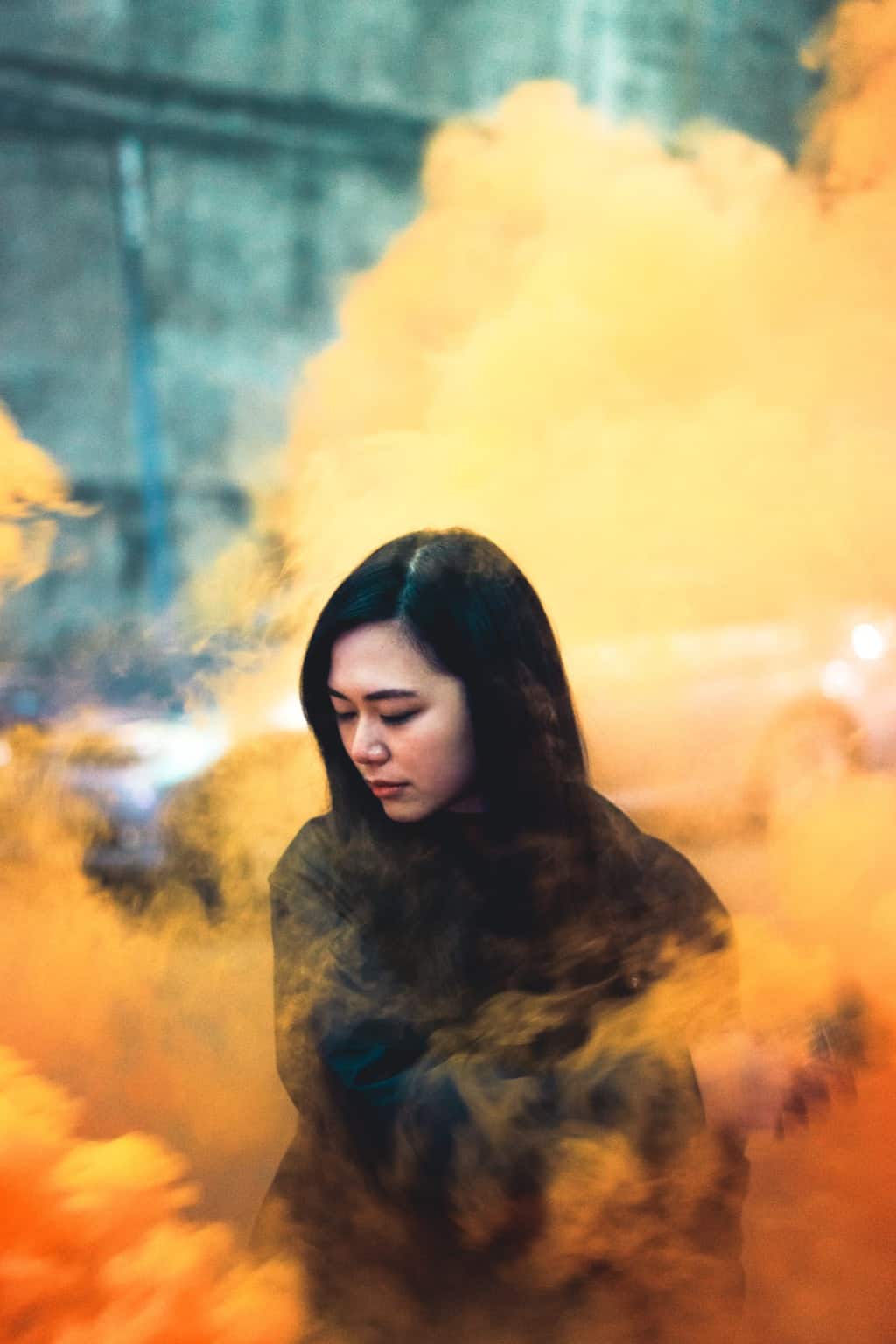 Customize Blends Yourself & Save Money
At Vapeur Terp, you can buy terpenes online and also shop for flavored liquids, winterizer, glassware, and kits to prepare your own customized cartridges and save a lot of money in the process. We even have pure flavorless terpene liquids to help you prepare your extracts without altering the taste.
Check out these fan favorites, from exotic to earthy, fruity to savory; we hope to have at least one flavor for everyone!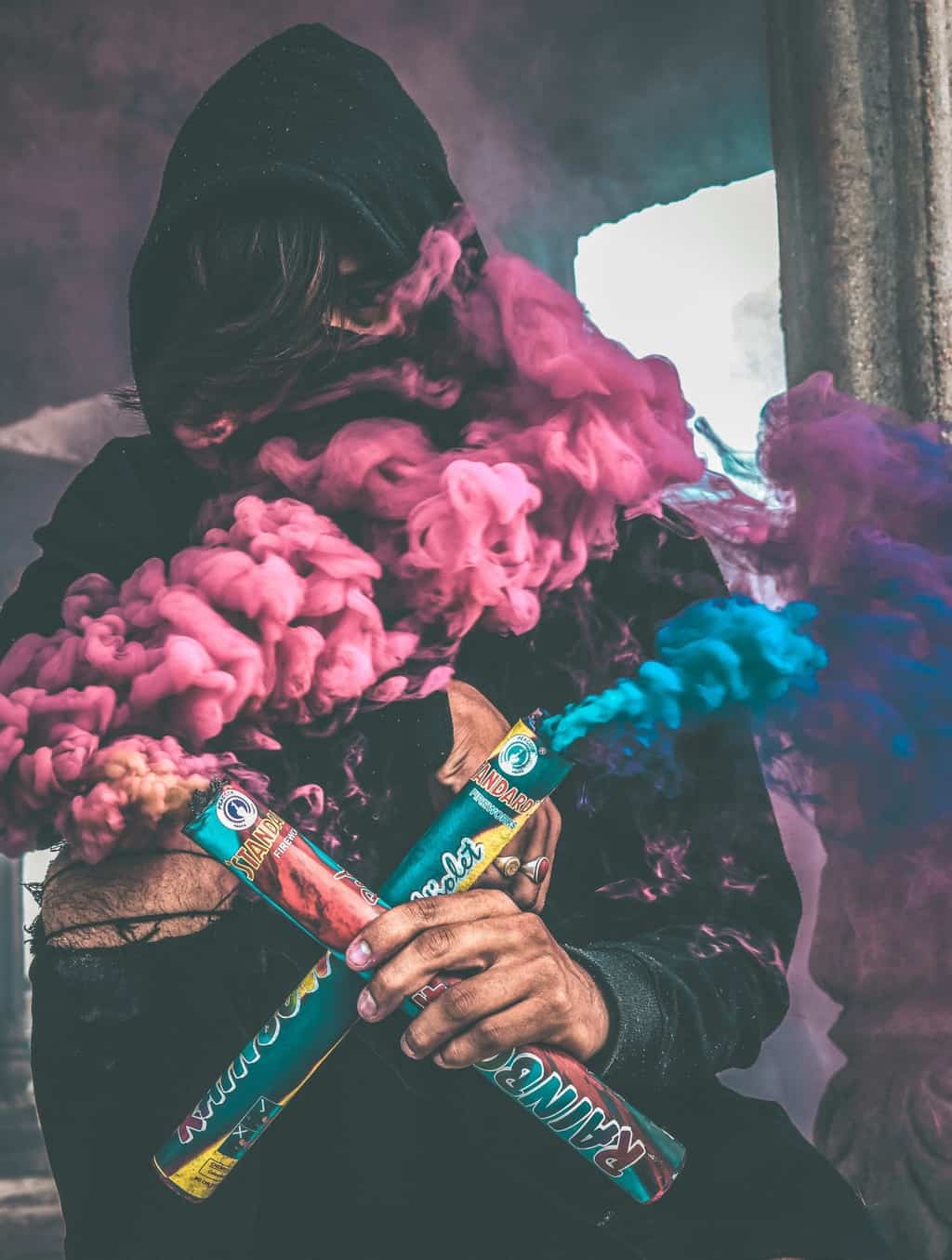 Find Terpenes for Sale and Become a Terpene Connoisseur Today
With Vapeur Terp, you can become a true terpene connoisseur. Our high-quality terpene blends are plant-based and all-natural for a satisfying experience. To get you started, we have put together a comprehensive guide to liquefying your extracts including videos demonstrating the process.
Our mission at Vapeur Terp is to provide the best customer support possible. If you have any questions about our products or the infusing process, please don't hesitate to contact us and we will get back to you right away. Buy terpenes online now!